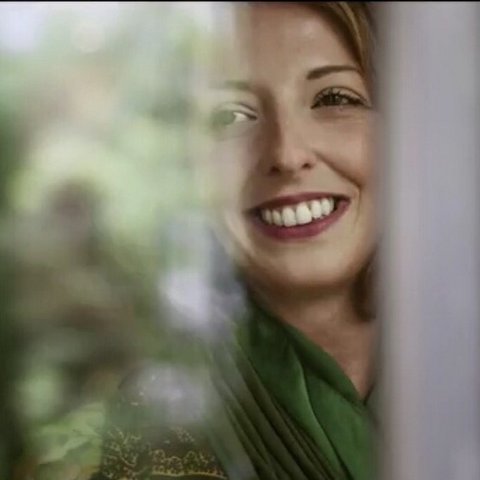 Une écoute attentive, un geste maîtrisé,
Une empreinte poétique, indocile et décalée,
Où les sirènes se mêlent aux brigands,
Et un coeur qui bat…
Rebecca K.
Kierszbaum Interieurs is an interior design firm based in Paris.
Our work is based on our desire to connect the past with the present.
Our philosophy is to create unique, intimate and sophisticated interiors that will feel like home.
We welcome challenges, constraints and requirements.
And we adapt to our clients' needs and budgets.
Our background is international and multifaceted,
From London to NY, from finance to the luxury-goods market,
We have learned what matters the most,
We thrive on satisfying our clients.